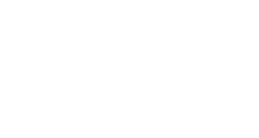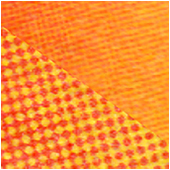 Not all printing is the same quality.
Standard or low resolution printing can be fuzzy, washed out or badly registered. I offer High Definition Reproduction. This means your text will be razor sharp and your images will be loaded with as much detail as the naked human eye can see.
Read more here
---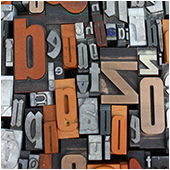 Free artwork when you spend £99.
If you spend £99 or more, on a regularly priced product, I will do one hour of design work at no charge.
This offer does not apply to any Offers of the Month, as you will already be enjoying a substantial discount.
---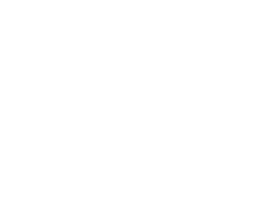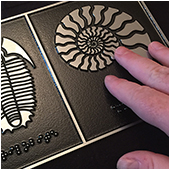 Braille and Tactile Information.
For the last eight years, I have specialised in the design and production of Braille, tactile and high contrast signage and information panels. My work can be found in museums and other visitor attractions all over the UK and in the USA.
Read more here
Portfolio