Book Review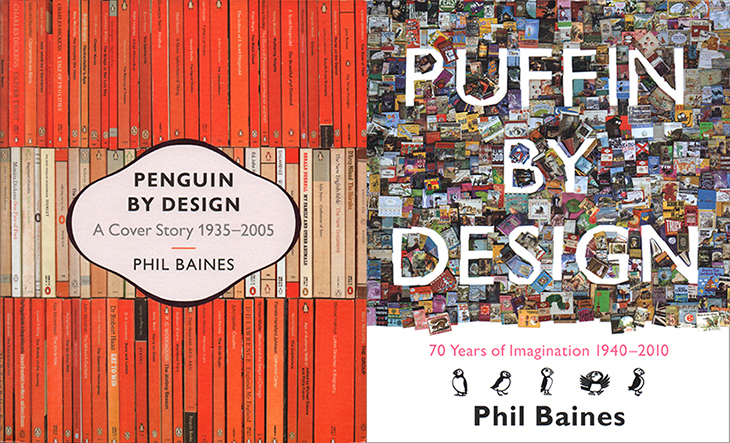 Penguin books set out to revolutionise the British public's reading habits by publishing quality literature, at prices well within the reach of ordinary working people. It was not just the books' affordability that ensured their continuing success throughout the rest of the 20th Century and beyond. Soon it was obvious, that to maximise success, Penguin publications would have to be sold in outlets other than traditional bookshops and would need to be highly attractive.
"Penguin by Design" charts the history of the Publisher's cover designs right up to 2005, with a huge treasury of illustrations and a detailed yet very engaging narrative.  Although there have been a few artistic low points along the way - and they are charted here - I do not think it would be an overstatement to say that the evolving yet instantly recognisable visual identities of these books, are both symbols and way points of British modernity.  For this reason, I think that this book should be owned by everyone with a serious interest in the visual arts in Britain.
Puffin children's book cover design was never the poor sibling to Penguin's. For this reason "Puffin by Design" is an essential companion to the previous book. Along with fellow children's publisher, Ladybird books, Puffin employed some of the most outstanding commercial artists of the time and this is reflected in the dazzling range of cover imagery on show here. Anyone who was a child in the 1950s, 60s or 70s will be taken back to the "sunlit uplands" of that era; back to when we still looked forward to a brighter future and where design was infused with that optimism.
If my house was on fire and I could only save an armful of books, these two would be among them. However, because there is no accompanying "Pelican by Design" yet, they get
four stars out of five  ****